Cheeky UV is a UV Plastic film that is very vibrant. Designed to be very thin perfect for competition scene buzzers and chironomids. Hints - Cheeky UV can be stretched to make it even thinner for micro buzzer / chironomid cheeks. Use for lateral lines, cheeks and uv tails stubs, ribbing and hotspots
An amazing range of vibrant fluorescent colours with to create stunning flies.
We are creating Youtube playlists from the many videos on our materials from around the world. Check our
Youtube channel
here or our
Cheeky UV dedicated playlist
We have dealers and distributors world-wide and are always looking for quality dealers that are looking to partner Semperfli. We pride ourselves on being on of the most innovative and high quality fly tying materials manufacture in the world. We are constantly improving and developing our products, packaging and marketing collateral. We provide active support to our partners from head office, we have B2B online ordering systems, trade images catalogs and support through our Pro Team comprising of some of the best fly tyers in the world. Find out more
here
Cheeky UV is an exciting new product for 2019. We were asked to develop a thin fluorescent material for buzzer cheeks. We started work and created an ultra thin UV film that glows extremely vibrantly under UV torches or sunlight. As it is a plastic film it can be stretched thin or used directly from the spool for for lateral lines, as bodies with ribbing over or for winging and is ideal for buzzer or chironomid cheeks or as uv tail stubs.
Perfect for buzzers sizes 8 to 16 or stretched thinner for smaller buzzer cheeks and has no build up whatsoever of buzzers. The original request from the competition scene for an ultra thin, UV cheek material has been met and exceeded!
UV Plastic film very vibrant
Very thin perfect for competition scene buzzers and chironomids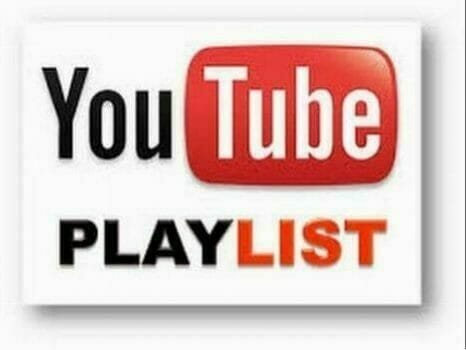 Cheeky UV Articles and Posts