Our Classic Waxed Thread has been developed after examining the traditional waxed threads used by fly tyers world-wide. Our polyester threads have the innovation that always occurs with Semperfli products. We extruded our polyester thread so that it is flatter than other threads giving more grip to prevent materials slippage. With a light wax coating to provide grip but not enough to clog a bobbin holder. Strength has always been a base line consideration at Semperfli so our 8/0 is 40% stronger than comparable threads. Finally we made sure the flat profile thread was easy to split! We then went that one final step, adding 240 yards or thread compared to other manufacturers 200 yards making it highly cost effective.
A wonderful range of natural and hot spot colours designed to match flies worldwide plus a deadly range of fluorescent colors
We are creating Youtube playlists from the many videos on our materials from around the world. Check our
Youtube channel
here or our
Nano Silk dedicated playlist
We have dealers and distributors world-wide and are always looking for quality dealers that are looking to partner Semperfli. We pride ourselves on being on of the most innovative and high quality fly tying materials manufacture in the world. We are constantly improving and developing our products, packaging and marketing collateral.
We provide active support to our partners from head office, we have B2B online ordering systems, trade images catalogs and support through our Pro Team comprising of some of the best fly tyers in the world. Find out more here
About Classic Waxed Thread
Developed with our Ambassadors Paul Procter and Hans van Klinken this was developed specifically for fly tyers. Semperfli Classic Waxed thread is flat profile giving more grip than other threads, available in 12/0 for small Euro nymphs and dries, 8/0 and 6/0 with 240 yards per spool this provides incredible value to the fly tyer. Lightly waxed, easy to split many top fly tyers have dropped their traditional tying threads and moved to Semperfli Classic Waxed thread.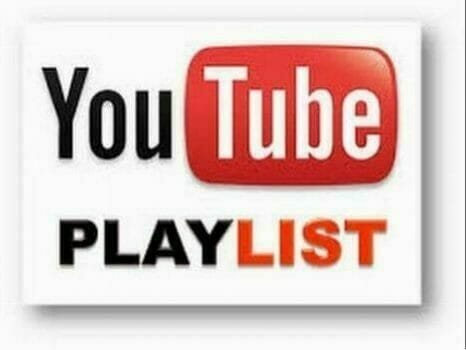 Classic Waxed Thread Articles and Posts
Classic Waxed Thread Specifications
Classic Waxed Thread (CWT) has 2 cores of polyester twisted together. This has 2 great advantages, 1) it will lay flatter than other polyester fly tying threads and 2) it can be untwisted and split!
Classic Waxed Size

70D 12/0

105D 8/0

150D 6/0

Ideal Hook Size

10 to 20

8 to 16

Salmon & predator flies
Deer Hair Spinning

Approx Breaking Strain (gm)
489gm
754gm
938gm

Approx Breaking Strain (oz)

17.25
26.6
33.1

Yards per spool

240 yards
240 yards
240 yards
Classic Waxed Thread Colour Range