Straggle legs is the perfect synthetic materials for legs for dries, nymphs and wets. It is very sparce, thin and much longer than Straggle String making it our perfect legging material. Available in a range of natural and fluoro hot spot colours.
Our spool caps allow you to trap the Straggle Legs when you have finished using so it does not simply spring open>
Semperfli we believe in quality
An amazing range of colours with to create stunning life like flies.
We are creating Youtube playlists from the many videos on our materials from around the world. Check our
Youtube channel
here or our
Semperfli legsdedicated playlist
Straggle Legs is an exciting product, sparcer and longer strands make Straggle Legs perfect for legs on dries, wets and nymphs. In house it has a pet name, Sex On A Spool as one of our Ambassadors was so excited when we were prototying this materials. It really is unbelievable for synthetic legs. Available in a large range of insect colors and fluorescent highlight colors to create trigger point legs if you require.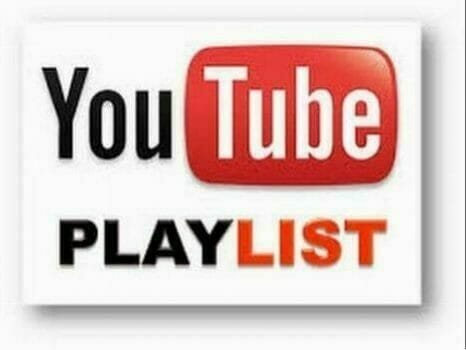 Straggle Legs Articles and Posts
Straggle Legs Specifications
Straggle Legs is amazing for legs, long and sparce it makes amazing legs for dries, nymphs and wets