Semperfli wires are stunning quality, non tarnishing wires designed for the fly tyer. In a wonderful range of colours and sizes these wires will site the smallest of dry flies with the 0.1mm, stunning numphs with the 0.2mm, Brassies with the 0,3mm and the largest of saltwater, salmon and sea trout flies with the 0.5mm wires
To make our wires even more special our manufacturing equipment enables us to put the wires on the spool with touching turns whatever the size of the wires. Our spool caps allow you to trap the wires when you have finished using the wire so it does not simply spring open>
Semperfli we believe in quality
An amazing range of colours with up to 15 colours in the smaller sizes
We are creating Youtube playlists from the many videos on our materials from around the world. Check our
Youtube channel
here or our
Semperfli wires dedicated playlist
We have dealers and distributors world-wide and are always looking for quality dealers that are looking to partner Semperfli. We pride ourselves on being on of the most innovative and high quality fly tying materials manufacture in the world. We are constantly improving and developing our products, packaging and marketing collateral.
We provide active support to our partners from head office, we have B2B online ordering systems, trade images catalogs and support through our Pro Team comprising of some of the best fly tyers in the world. Find out more here
Semperfli wires are non tarnishing,  and spooled on our amazing production machinery that will help you are a tyers. Our wires are now made with touching turns regardless of the diameter and our black colored spools have a clip in cap for you to trap the wires when they are finished with so you don't have a large mass of loose wires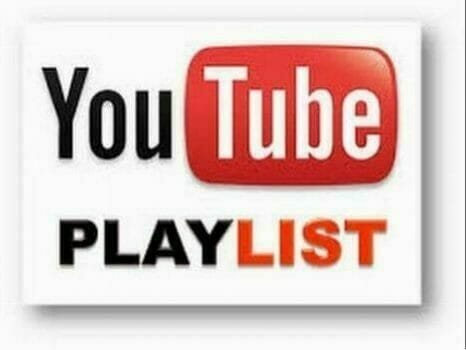 Semperfli Wires Articles and Posts
Semperfli Wire Specifications
Because Nano Silk lays perfectly flat you get no thread build up. Indeed check out our video where we put 100 wraps on a thread and you still have no head buildup!
With Nano Silk you will have confidence that even the smallest of flies can be tied without your thread breaking! Strength 10 times stronger than high quality stainless steel of same diameter
| | | | | |
| --- | --- | --- | --- | --- |
| Wire Size | 0.1mm Wires | 0.2mm Wires | 0.3mm Wires | 0.5mm Wires |
| Non Tarnishing | Yes | Yes | Yes | Yes |
| Colors Available | 16 | 16 | 16 | 9 |
| Approx Length on Spool (m) | 30m | 20m | 10m | 9m |